MEETINGS
Need a permanent record of an important business or civic meeting? At your option, Video Houston uses up to four cameras.

This includes town hall meetings, city coucil meetings, etc.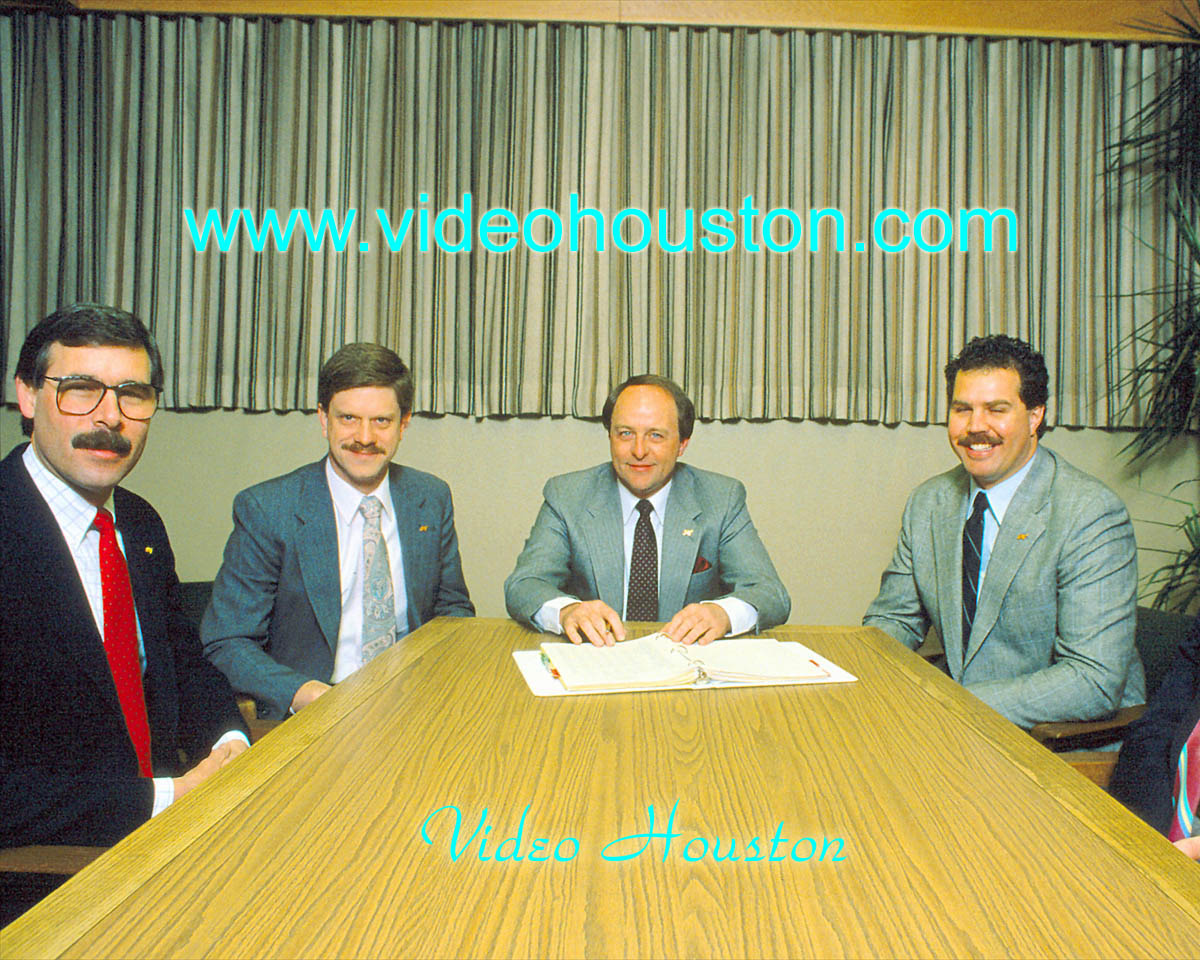 Contact
All prices are subject to change without notice,
reserve your date now to lock in today's price and avoid future price increases.