SAMPLE SPLIT SCREEN VIDEO
If the video does not play, you need to install the FREE QuickTime Player, available for Windows and Mac. Just click here or on the logo below.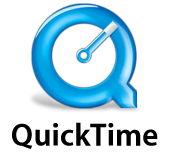 Contact
All prices are subject to change without notice,
reserve your date now to lock in today's price and avoid future price increases.